Employment Practices Experts
Welcome to DeDe Church & Associates, LLC, a team of experts committed to improving your workplace through training, investigations of complaints, executive coaching, climate surveys, affirmative action plans, and Title IX guidance.
We will focus on your organization's specific circumstances and unique culture to create a targeted plan that resonates with your employees. Contact us for a personalized assessment addressing your employee relations concerns. Our in-house translator will assist with projects involving Spanish-speaking employees.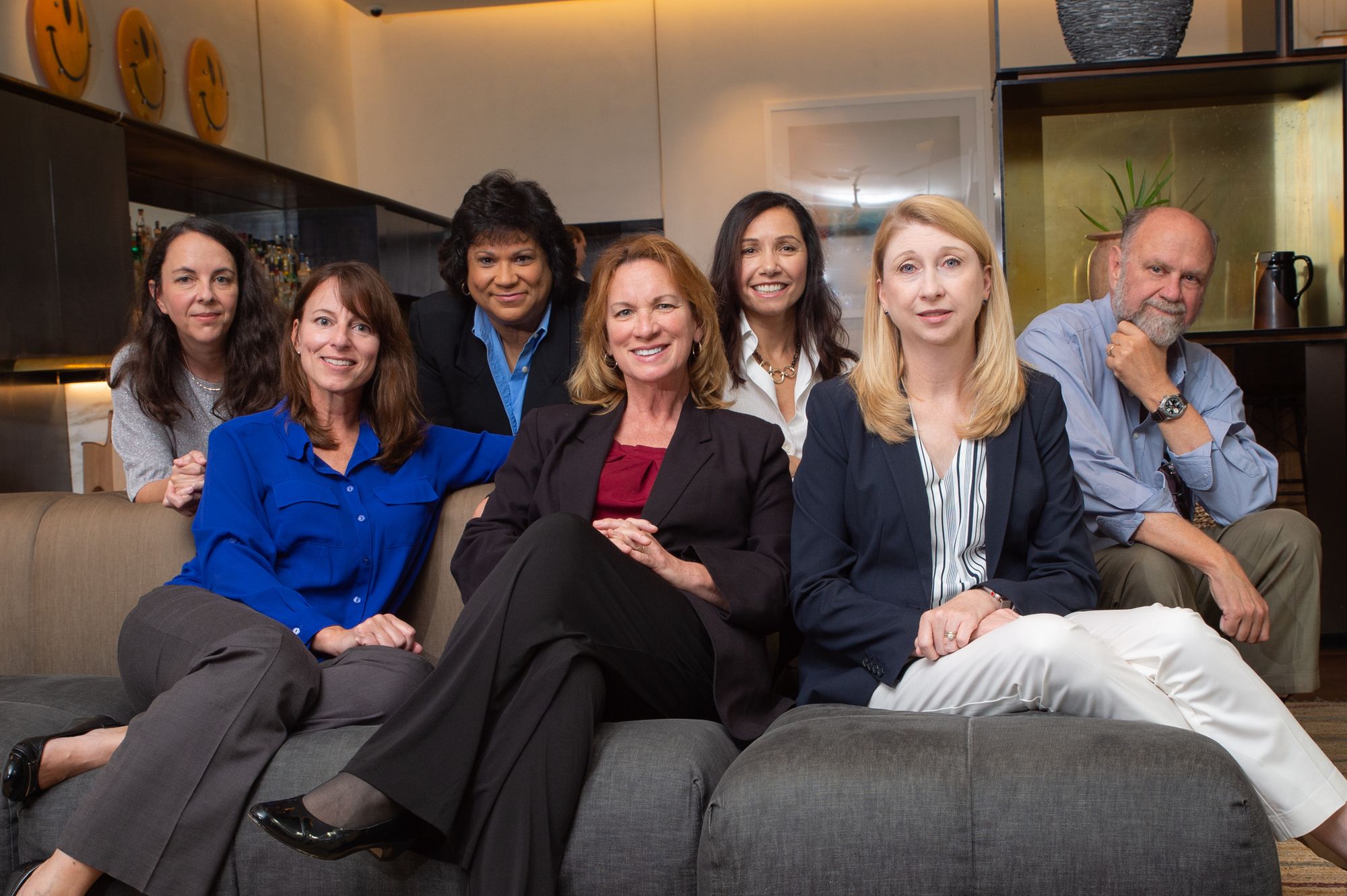 We have offices in Austin, Houston and Dallas, Texas. We routinely travel across the nation to assist our clients, and can accommodate Spanish speakers. We appreciate the business we receive, and we give back by donating 3% of each invoice to reputable charities.
Read more about our services.