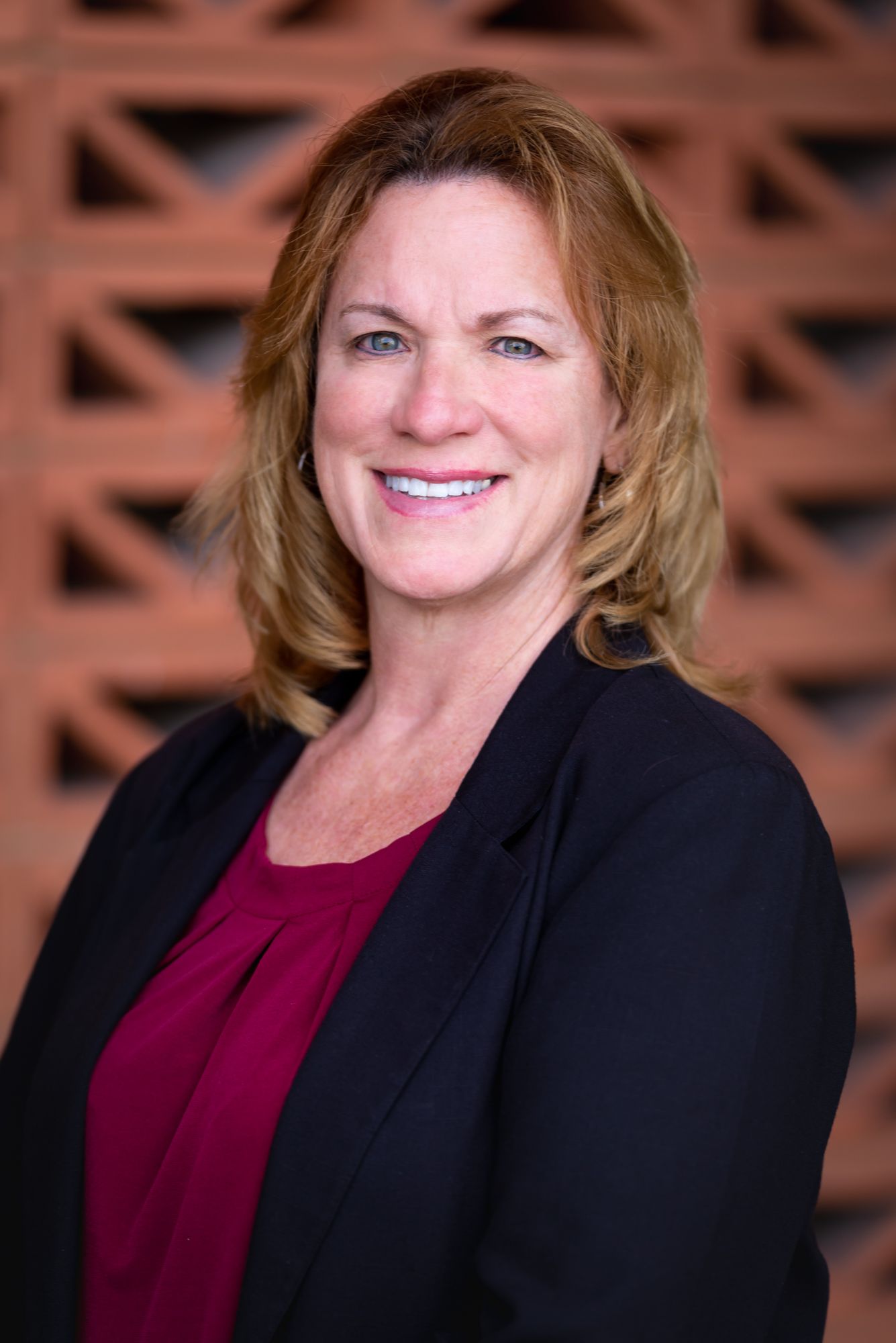 Suzanne Stenson
Suzanne Stenson is an attorney investigator with more than 26 years of experience, having practiced law both at an international law firm and in-house at major national corporations.
Suzanne enjoys drawing on a wealth of education and experience to conduct thorough investigations into allegations of various types of workplace misconduct. It would be difficult to identify a type of workplace allegation that she has not previously investigated or addressed.
Her legal education and experience enable her to identify areas of legal liability concern while also maintaining awareness of other sources of concern and priority for our clients, such as ensuring compliance with corporate values and avoiding brand devaluation. Suzanne's trial experience aids her in evaluating credibility of witnesses and the creation of a reliable written report. Her pre-law experience as a Certified Public Accountant orients her to analyze any financial issues that may exist and to be cognizant of both details and the "big picture" when presented with complex issues.
Suzanne is known for her ability to communicate effectively, both orally and in writing, with every level of employee, management and legal counsel to obtain necessary facts and evidence and to provide clients with the information they need to enable them to determine appropriate actions.
Suzanne graduated from Lamar University, magna cum laude (with a 4.0 G.P.A.), and obtained her J.D. from the University of Houston, magna cum laude. She is a member of the Employment Law Section of the Texas State Bar. When not conducting investigations, she enjoys riding her Harley Street Glide and SCUBA diving.
Contact her at suzanne@dedechurch.com or her direct line at 254.421.2872.