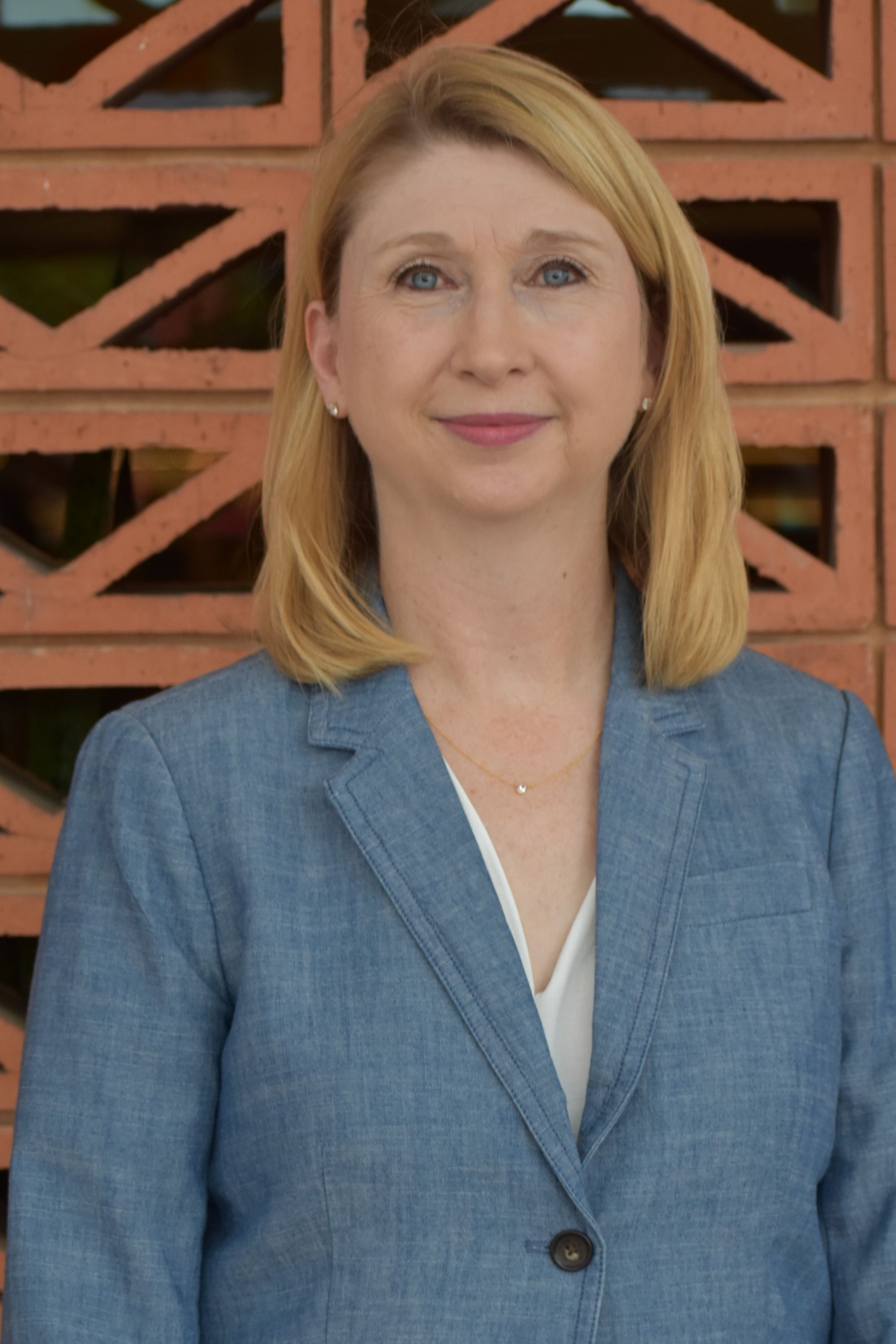 Sarah Sarahan
Sarah Calcote Sarahan has over 20 years of experience as an employee relations expert. She has a depth of experience in all aspects of workplace matters and the ability to teach best practices in a thoughtful, memorable way. Through her comprehensive career path of judicial law clerk, work place investigator, Assistant Attorney General, litigator, and in-house counsel, Sarah gained an extensive understanding of employment issues. Her skills include workplace investigations, training on a wide variety of employment matters, and human resource audits and counseling. Sarah is also trained in mediation.
In conducting thorough investigations, Sarah relies upon her experience as a former Assistant Attorney General, where she represented a large State Agency (Texas Department of Transportation) in employment matters. She managed all phases of employment litigation including pre-trial investigation, responding to external complaints of discrimination from state and federal agencies, trial, and appeal. Many of her cases were complex and highly sensitive, including one of the first same-sex sexual harassment cases tried in Texas.
In her later role as in-house counsel for another large State Agency (Texas Commission on Environmental Quality), Sarah was responsible for investigating internal complaints of employment discrimination. She perfected her ability to conduct thorough investigations and to draft written reports that withstood later scrutiny. In addition, she advised and represented Agency Management on personnel and ethics issues, responded to external charges of discrimination, drafted Agency policy and procedures, and provided training for Agency employees and management on critical human resource topics.
Sarah's multi-faceted experience gives her a distinctive ability to work with any organization in each stage of an employee relations issue. Our clients appreciate her clear-minded approach to complex situations and her ability to earn the trust of those around her. Her clients include referrals from Bracewell & Giuliani, Graves Dougherty, and Littler Mendelson.
Sarah received her Bachelor of Arts, Magna Cum Laude, from Southwestern University in 1990 and her Doctor of Jurisprudence from the University of Texas School of Law in 1993. She works in our Austin office.