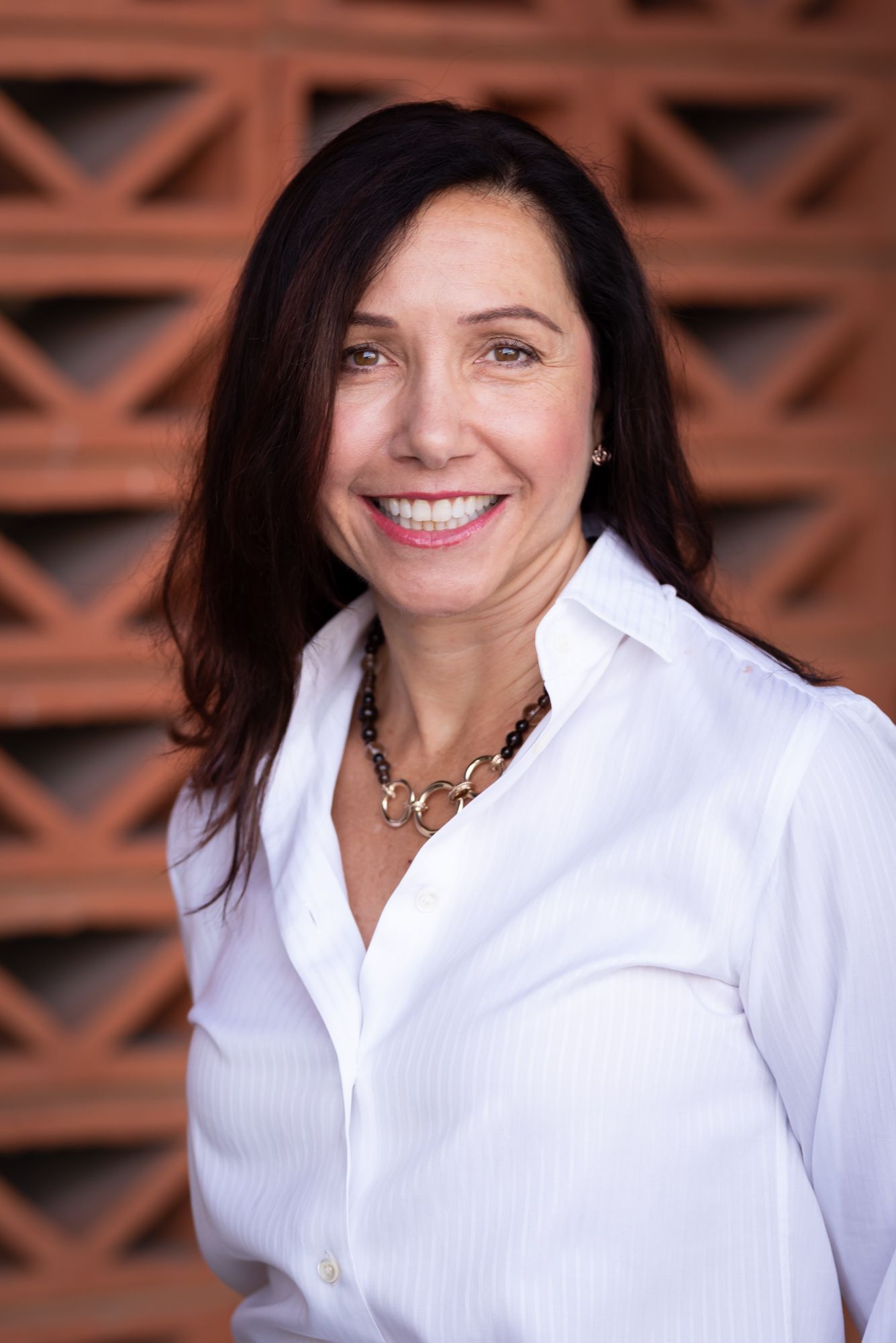 Sandra Lauro
Sandra ("Sandy") Lauro is a 20+year lawyer who excels in teaching, coaching, and investigations. While she spent her legal career assisting corporate clients at the international law firms of Akin, Gump, Strauss, Hauer & Feld and Jones Day, she has also represented individuals in disputes. So she understands the perspectives of both employer and employee. Sandy incorporates the breadth of her background and experience as she works with our clients to find effective resolutions of employee relations issues.
Immediately before joining our team, Sandy worked as Associate General Counsel at St. Jude Medical Neuromodulation Division. There, Sandy handled complex employee issues, audited practices and policies, created an anti-harassment training program and employee and supervisor training programs. She also has extensive experience creating job descriptions, designing defensible wage and hour practices, drafting internal HR procedures, and ensuring legal job classifications.
As a highly requested investigator of concerns in the private, public and educational sector, Sandy is committed to impartiality and excellence. She believes that many disputes can be sources of learning and positive evolution. Additionally, Sandy has trained many professionals on conducting effective internal investigations and best practices in dealing with complex disputes. Sandy has also served as an expert witness in lawsuits involving issues of employee relations training, EEO compliance and internal investigations.
A dynamic presenter, Sandy spoke at an American Bar Association Annual Meeting for the Tort & Insurance Practice Section on the "Science of Discrimination." Her articles have appeared in HR and legal periodicals and treatises. She is the author of "Employment Rules and Policies" and "Arbitration of Employment Law Claims" chapters in the Texas Employment Law treatise. Sandy was recognized with the "State Bar of Texas Best Series of Articles – Substantive Law" award for her article on USERRA.
Sandy is Board Certified in Labor and Employment Law by the Texas Board of Legal Specialization, and the American Arbitration Association has selected her as an arbitrator/neutral for its employment law arbitration panel. She also has been trained as a mediator by the highly acclaimed mediator Sid Stahl. Sandy is a member of the Dallas Bar Association where she serves on the Executive Committee for the Labor & Employment Law Section. She is also a member of the Texas State Bar and a member of the Dallas area Women in Dispute Resolution.
Sandy grew up in Detroit, Michigan and attended Wayne State University where she graduated summa cum laude. During college, she worked for U.S. Congressman Sander Levin of Michigan. She obtained her law degree from the University of Michigan Law School. Sandy works in our Dallas office.