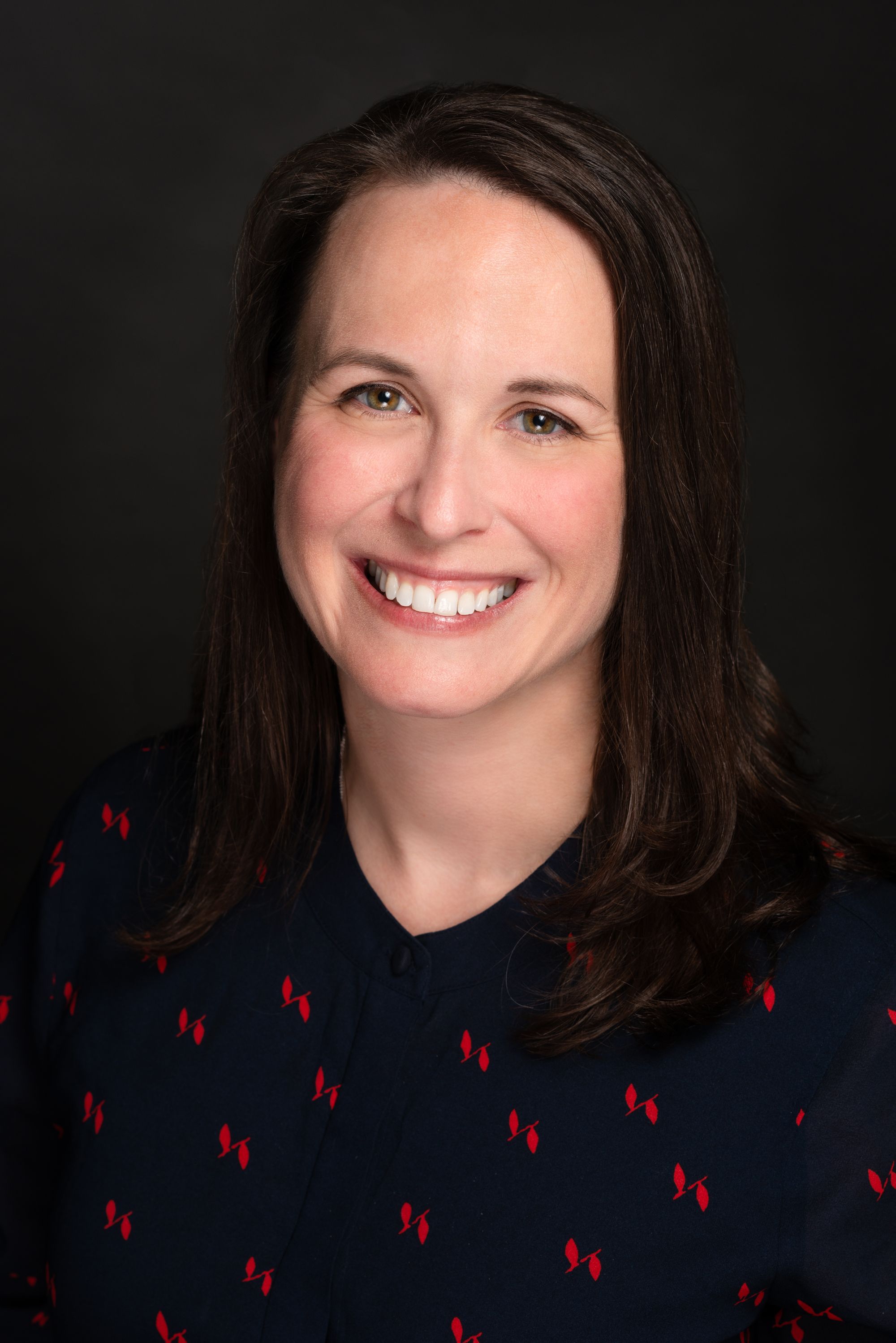 Molly Reisman
With over a decade of service as an attorney for the United States Army, Molly is a seasoned professional who excels at complex workplace investigations. As a Judge Advocate, Molly advised clients in a diverse number of organizations ranging from multinational military units to hospitals to educational institutions around the world. This unique background allows her to quickly adapt to new environments and to assess and efficiently respond to evolving issues in each novel workplace.
A thorough and impartial investigator, Molly has conducted and supervised over 200 workplace investigations. The subject matter ran the gamut from simple employee conflicts to senior executive misconduct to issues of potential national media interest. Her measured and consistent approach coupled with her natural ability to set participants at ease ensures fair, efficient, and fully developed investigations. She knows that privacy is essential to minimize disruption to the workplace and builds each investigation to ensure this to the maximum extent possible.
A lively and engaging public speaker, Molly enjoys providing informative and enjoyable instruction on anti-discrimination and harassment. As a former instructor at the Army Sexual Harassment Prevention Academy, Molly trained hundreds of victim advocates on the legal and practical aspects of their profession. Finding productive, engaging ways to discuss difficult topics, Molly works to build cultures of dignity and respect in every organization she works with.
In addition to her investigative background, Molly also has extensive experience in national security law and negotiated international agreement compliance on behalf of the Department of Defense with the government of Honduras. She served as a litigator, prosecuting cases in Europe, where she learned to navigate the criminal justice systems of both the US Military and several Eastern European countries.
Molly grew up in Los Angeles and received her Bachelor of Arts in Political Science from the University of Southern California. She obtained her law degree from the University of California – Hastings College of Law and received her Master of Laws in National Security Law from The Judge Advocate General's Legal Center and School.