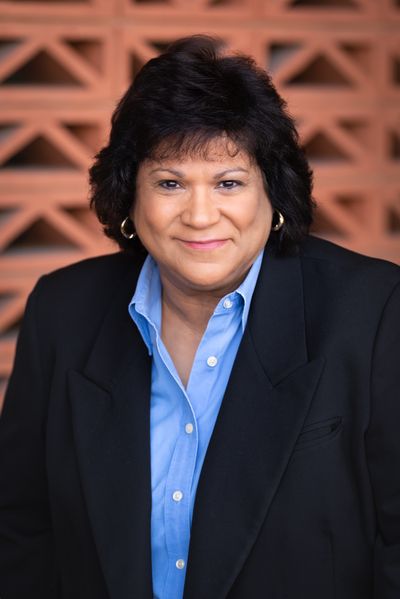 Margret L. Sonnier
Margret L. Sonnier is an attorney investigator and trainer with over 25 years experience. She has worked for private law firms in the Houston area and as in-house counsel for a multinational oil and gas corporation. Her career as an employment defense attorney actually began with her handling of a plaintiff's case. Early in her practice, she represented a Vice President in a discrimination suit against his employer, a multinational corporation. She and her co-counsel won a $1.8 million verdict. Since that time, corporations have hired her to assist them in avoiding similar types of liability. Knowing what creates liability has placed her in the best position to help prevent it.
Throughout her career, Margret has conducted hundreds of investigations into complaints involving allegations of harassment/hostile work environment, workplace violence, fraud, retaliation, whistleblower violations of the Sarbanes-Oxley Act, and discrimination in the terms and conditions of employment.
Margret is known for her common sense approach and attention to details. She approaches investigations objectively believing that everyone should have an opportunity to be heard. Always respectful and professional, she understands that every witness is different and requires flexibility to get to the truth.
An important lesson Margret has learned through her practice is that prevention necessitates that everyone in the workplace understand what is required and expected of them. From the C-suite to the sales clerk, everyone should have a clear understanding of the role they play with respect to the company's legal obligations, business, culture, and reputation. This understanding is the foundation of Margret's approach to training. She brings clarity, humor, and reliability to her training workshops.
Margret has also participated in numerous mediations and is a proponent of alternative dispute resolution. She received her Mediation Certification from the A.A. White Dispute Resolution Center at the University of Houston Law Center in 2009.
Margret obtained her BBA in Finance from the University of Notre Dame and her JD from the University of Houston Law Center.