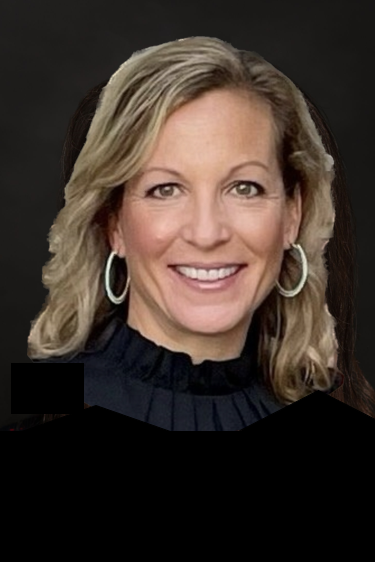 Kristin Lemke
Kristin Lemke has over 20 years of legal experience, living and working in Texas, California, and Connecticut. Prior to joining our team, her career included work for both employers and employees in a wide array of employment matters, including discrimination, retaliation, wrongful termination, harassment, and wage and hour law. Her broad familiarity with the intricacies of so many workplace situations underscores her thorough approach to investigations and her ability to spot issues.
Kristin began her legal career in Texas, initially working on behalf of employers and insurance carriers in the defense of workers' compensation claims. Later in California, Kristin untangled employment matters in cases involving prominent social media, tech, and retail companies. She has comfortably handled all stages of cases including collaborating on a racial discrimination case that was ultimately appealed to the U.S. Supreme Court.
Drawing upon her multi-faceted legal experience and her desire to prevent litigation when possible, Kristin brings a well-rounded approach to fact-finding, as well as an engaging nature, a respect for all parties involved, a quick mind, and a deep and helpful understanding of the nuances involved in most employment investigations.
Kristin received her Bachelor of Science in Business Administration, Magna Cum Laude, from John Brown University and her Doctor of Jurisprudence from Baylor University. She works in our Austin office.