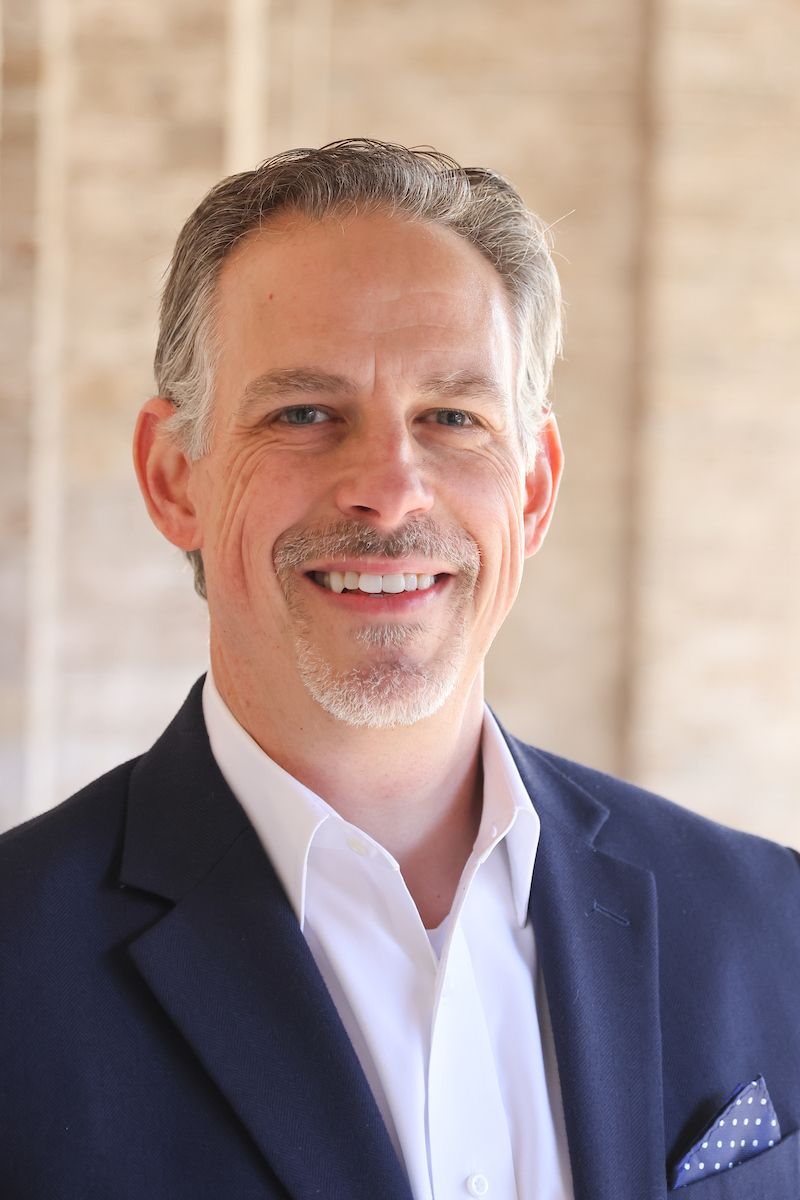 Jason Barrett
Jason Barrett's global experience spans over 20 years having worked in multiple industries as in-house labor and employment counsel, HR Director, employee relations advisor and data privacy compliance specialist. During this time, Jason has developed a reputation of being a trusted business partner in helping his clients find practical solutions to complex challenges.
Jason most recently worked as in-house employment and IP counsel for McDermott International Ltd. with responsibility for managing all global HR and employment law matters, the legal administration team, data privacy compliance and intellectual property. Prior to his time at McDermott, Jason worked in a similar global capacity for Exterran Holdings. This diverse experience has allowed him to develop comprehensive knowledge and effective communication and listening skills which make him a skilled workplace investigator.
With a passion for giving back to his community, Jason is a current and past Board member and officer to several faith based non-profit organizations. Jason enjoys spending time with his wife and two daughters, traveling, exercising and watching college sports and movies.
Jason is a member of the International Association of Privacy Professionals, Houston Bar Association, SHRM and Association of Corporate Counsel. He received his Bachelor of Arts degree in Psychology from the University of Mississippi and his Doctorate of Jurisprudence from the University of Houston Law Center.