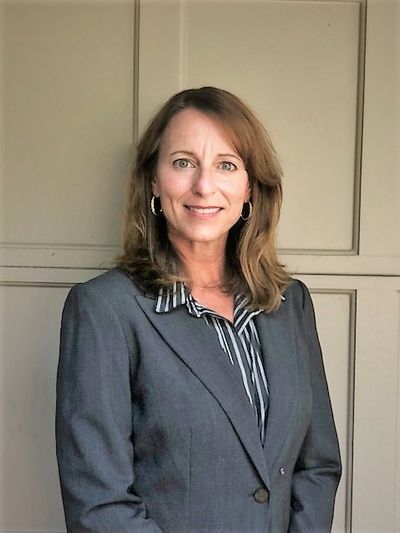 DeDe Wilburn Church
DeDe Church is an employment attorney, employee relations counselor, workplace investigator, and nationally recognized trainer on employment law issues with more than 25 years of experience. She has trained thousands of employees and managers on how to create a productive, respectful workplace culture. In addition, she has investigated well over 200 internal complaints, and guided her clients successfully through countless workplace conflicts.
Known for her humor and practicality, DeDe is often invited to deliver her high-energy workshops at distinguished conferences. For example, 100% of the attendees who heard her at the Gulf Coast Symposium on HR Issues said they would recommend her to their colleagues, and she was rated "excellent" by 100% of the 200 people attending her presentation at the HR Southwest Conference in Dallas. In addition, she has been chosen as the top presenter out of 40 speakers for several years in a row at the esteemed South Texas Employment Law Conference. Some of her clients include Whole Foods Market, Baker Hughes, Tito's Vodka, Texas A&M University, the City of San Antonio, David's Bridal, and LA Fitness.
As an expert investigator, DeDe relies upon a depth of knowledge and a consistent ability to find the facts without causing unnecessary disturbances. Witnesses often say they feel at ease when talking with her because of her approachable nature. In addition, DeDe is often retained to review investigation procedures and/or offer training on conducting investigations for in-house human resource professionals. In recognition of her skills, DeDe was retained to testify as an expert on investigations in a $120 million discrimination lawsuit.
DeDe is a former Senior Assistant Attorney General for the State of Texas in the Civil Rights/General Litigation Division. During almost seven years there, she advised dozens of state agencies on the proper response to employee complaints, represented the State in over 30 trials involving discrimination in the workplace, and successfully argued before the Fifth Circuit Court of Appeals and the Texas Supreme Court. DeDe received the prestigious Presidential Citation from the President of the Texas State Bar in recognition of outstanding service to the citizens of Texas. Her Bachelor of Arts degree is from Louisiana State University, magna cum laude, and she received a Doctorate of Jurisprudence with Honors from the University of North Carolina School of Law in Chapel Hill, North Carolina.