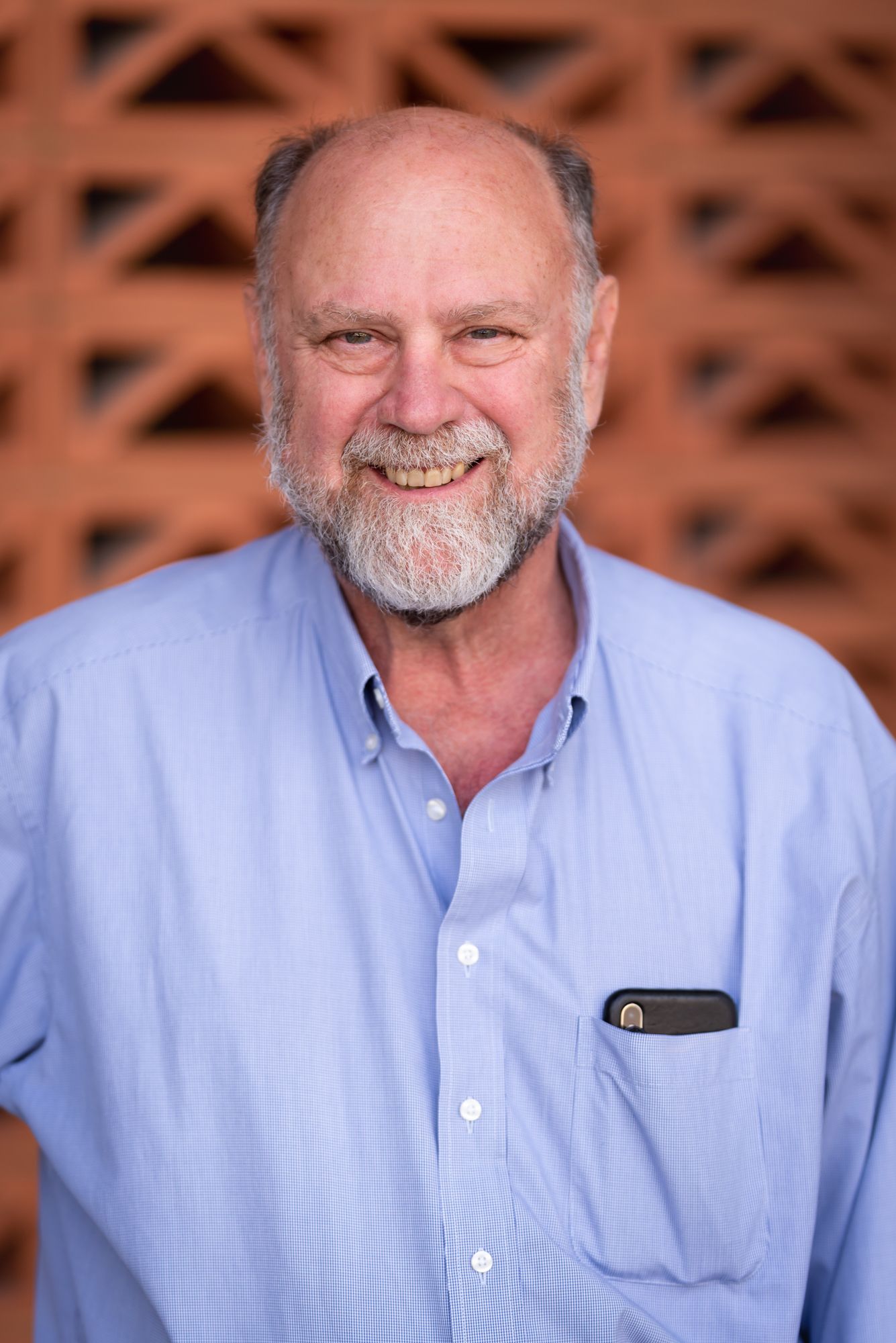 Chris Johnsen
Chris Johnsen is an employment attorney, workplace investigator, former Senior Assistant Attorney General, and a former associate director of a multi-million dollar public entity. With more than 24 years of employment experience, Chris has handled complex investigations into employee complaints with insight and persistence. Our clients appreciate his approachable nature and deep understanding of employee relations concerns. A recognized and published expert in workplace issues occurring in public entities, Chris successfully guided multi-million dollar agencies through potential crises.
As a former litigator, Chris is very comfortable testifying in the courtroom and in deposition. Further, he fully understands how each decision made and each question asked by an investigator could be reviewed and questioned later by a jury. Chris is known for relying upon this understanding, as well as patience and a practical vision, when defusing complex situations. Formerly, Chris was an Associate Director of Research and staff attorney at the University of Texas Medical Branch where he handled high-profile investigations into allegations of workplace misconduct, conflicts of interest, and related employment issues. In his former roles as a Senior Assistant Attorney General and Counsel for UTMB, Chris defended the State of Texas from employment discrimination and harassment claims and gained essential expertise in the proper handling of an employee complaint.
Chris was on a team that litigated a race discrimination case before the United States Supreme Court, and he appeared before the Texas Supreme Court in two cases. He also has litigated dozens of cases to published decision in various state and federal courts in Texas. Chris earned a Doctorate of Jurisprudence from the School of Law at the University of Texas at Austin and an undergraduate degree from Southern Illinois University. He also did graduate work at Washington University in St. Louis. Chris operates out of our Houston office, and he routinely travels to conduct investigations.