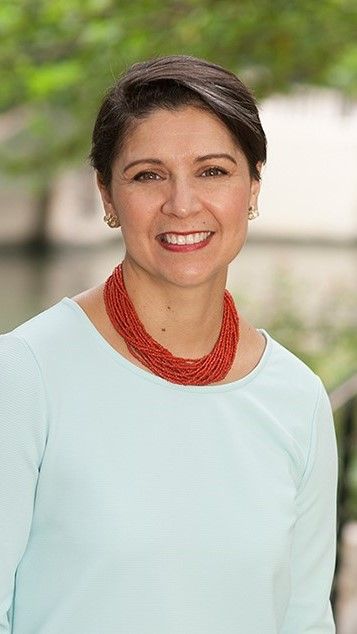 Zandra Pulis
Zandra is an attorney with over 25 years of employment law experience. Serving as an in-house lawyer for over two decades informs her respectful and adaptive approach to speaking with and listening to employees and employers about achieving their goals through cultures of inclusion and trust.
Zandra began her career representing employers in employment disputes with the Kleberg Law Firm in Corpus Christi, Texas, where she also led dynamic workshops for Human Resource professionals, including anti-harassment and discrimination training. Then as in-house counsel at a large electric and gas utility in San Antonio, she worked closely with executives, management and HR professionals to provide a respectful, fair and inclusive workplace culture. Zandra understands and is comfortable navigating the intertwined corporate and interpersonal pressures that investigators often face. She brings an admirable combination of delicate touch and intense focus to our clients' projects.
With this wealth of experience, Zandra is available to provide effective investigation services and workshops on HR best practices. She believes strongly in the power of respect and proactive, preventive measures to foster a workplace culture of respect, inclusion, accountability and growth.
Zandra actively contributes to the community, serving as a past President of the Association of Corporate Counsel, South/Central Texas Chapter and currently as Board Chair of Communities in Schools of San Antonio and as a child advocate with CASA (Court Appointed Special Advocate).
Zandra grew up in Corpus Christi and received her B.A. from Texas A&M University, College Station. She received her law degree from the University of Houston Law Center. On a personal note, Zandra is an avid runner and hiker. Her favorite things include Aggie football, Spurs basketball and family trips to cooler, mountainous destinations. Zandra works in our San Antonio office.