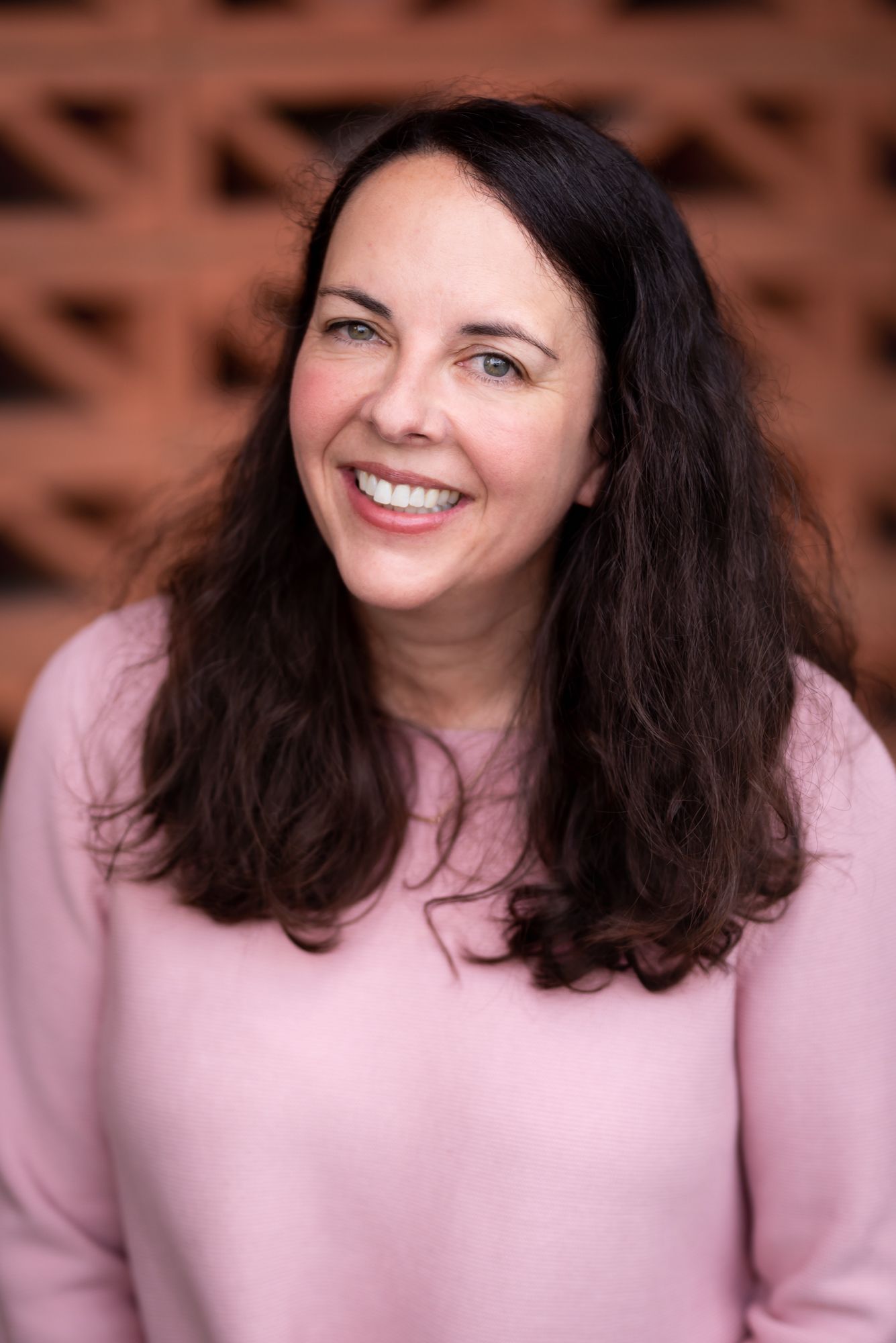 Philippa Strelitz, PHD, MPAFF
We are proud to have Dr. Philippa Strelitz within our network of experts at DeDe Church & Associates, LLC. Dr. Strelitz has over sixteen years of experience in researching, evaluating and designing interventions to address high performance leadership, teamwork, communication, diversity issues and organizational culture. She has consulted extensively on work culture issues with individuals and organizations nationwide including: Baker Hughes, The Mayo Clinic, Houston METRO, The City of Austin, FMC Technologies, Rush University Medical Center, and Duke Health System.
Dr. Strelitz holds an adjunct faculty appointment at Duke University, where she has honed her dynamic training skills and ability to reach each learner in a workshop. In addition, she has led many workshops and presentations on building team cohesion, diversity competence, and organizational high performance at local and national conferences, and she has published articles on these topics as well.
Dr. Strelitz's skill is in assessing the needs of individual members of executive leadership through group workshops and one-on-one consultation. She enjoys being able to identify barriers to effective collaborative relationships and then develop customized strategies for rebuilding trust and creating an effective consensus moving forward. In addition, she is adept at identifying dysfunctional patterns of communication and offering practical tools for improvement. She has been successful in aiding executives at many Fortune 500 companies.
She received her PhD in Medical Anthropology from the U.C. Berkeley/U.C. San Francisco Joint Program in Medical Anthropology; her Masters in Public Affairs (MPAff) with a concentration in Health Policy from the Lyndon Baines Johnson School of Public Affairs at the University of Texas at Austin; and her BA with Special Honors in Anthropology from the Plan II Program at the University of Texas at Austin. She was a 2006-2007 Fellow in the Health Research Education Trust's Cultural Competence Leadership Fellowship.