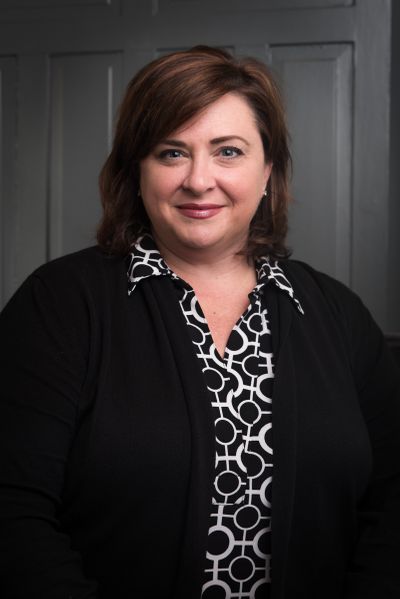 Marla Moore
Marla Moore has over 22 years of employment law experience, and almost 17 of those years were spent as an in-house labor and employment lawyer managing a host of issues for a major multi-national oil and gas company. Prior to her in-house role, she worked for a large Houston-based law firm representing governmental and quasi-governmental clients as a civil rights defense litigator.
Marla relies on that significant experience when she conducts thorough investigations into complicated employee relations issues for our clients. She understands how to talk to employees with respect and how to gather relevant information that others might overlook. Because of her background, she gives our clients the specific data they need to make decisions, and she writes clear, helpful investigation reports that withstand all scrutiny.
A large part of Marla's practice has always included training executives, managers, and employees on a range of labor and employment and HR topics. A dynamic, engaging, and often humorous speaker, Marla's presentations are routinely considered the highlight of our clients' training programs.
Over the course of her career, Marla has advised clients on a variety of labor and employment law matters, including discrimination, harassment, retaliation, wage and hour issues, leave issues, workers compensation, immigration, union avoidance, reductions in force, workplace violence, drug and alcohol programs, internal investigations, and federal contractor compliance. In addition, she has represented clients in various administrative proceedings, including those before the EEOC, OFCCP, NLRB, and Wage and Hour Division of the DOL.
Marla graduated from Southwestern University, magna cum laude, and received her J.D. from the University of Texas School of Law. She is a member of the Employment Law Section of both the Texas State Bar and the Houston Bar Association, and she is a past-President and Treasurer of the American Petroleum Labor Lawyers Association. Marla works in our Houston office.